Managing a business comes with a lot of risks and problems. Numerous legal concerns might arise at any point in your business's development, including those relating to contract negotiations, intellectual property rights, employee disputes, and regulatory compliance. These issues can quickly get out of hand without the right legal consultancy services in Dubai. Resulting in pricey legal battles, damage to one's reputation, and even bankruptcy.
In this article, we will be talking about the importance of hiring the proper legal consultancy services in Dubai for your business. It might be difficult to stay up with advances in the legal sector and changes in rules in today's world of rapid change. However, with business law consultancy in Dubai owners do not have to worry about a thing.
Helping to Save Time and Money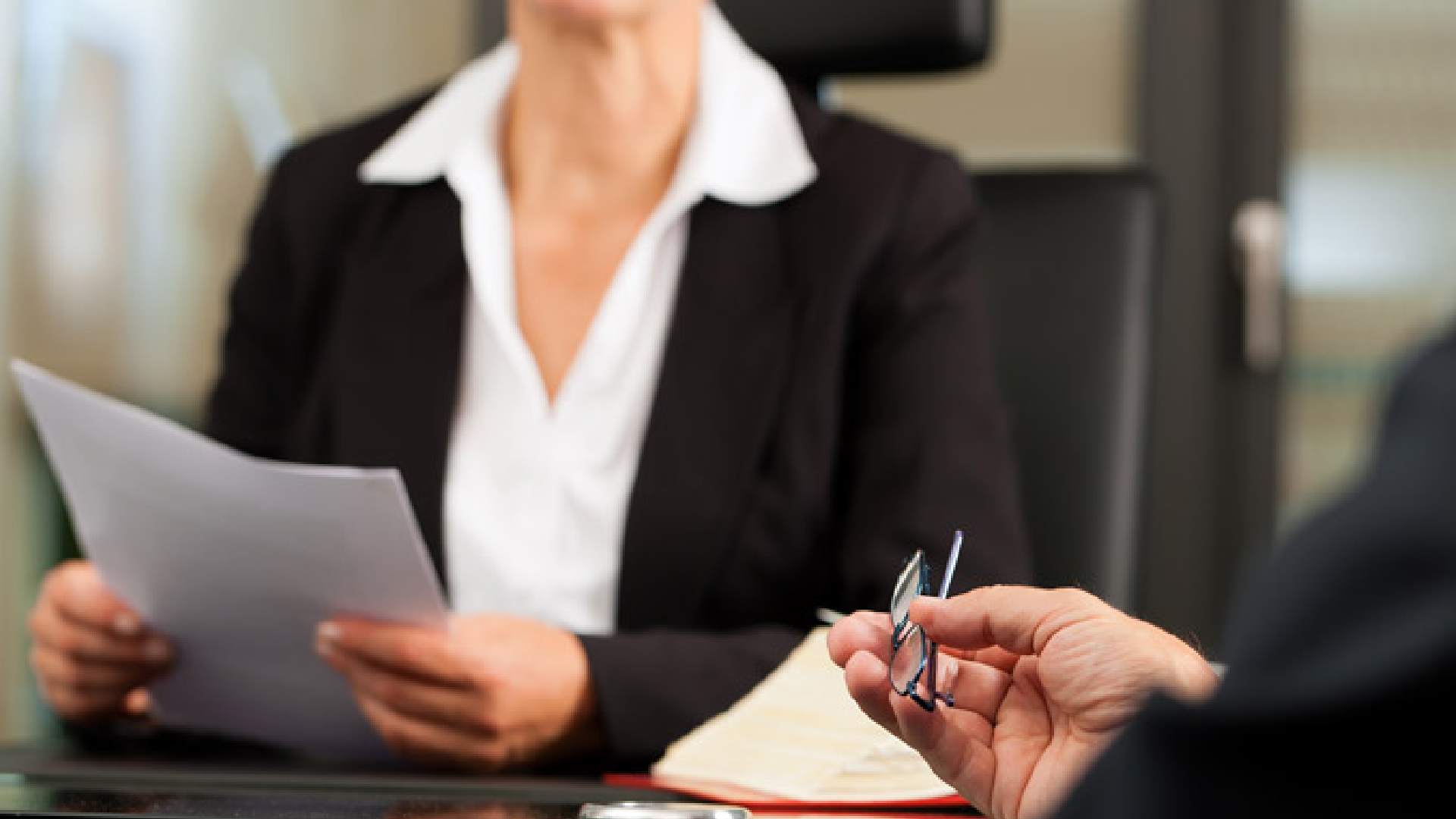 Legal consulting is a specialist industry that provides expert services to customers of all kinds in order to manage legal processes and guarantee regulatory compliance. Legal advisors perform a variety of activities, including resolving legal disputes, identifying and controlling legal risks, drafting and negotiating agreements, and offering assistance during court proceedings.
Whatever your line of work, the easiest method to handle your legal issues is to hire a legal consultant for your company. To better prepare and align all of your potential business strategies, top legal consultancy services in UAE may offer you the greatest suggestions that will greatly improve your awareness of the law in your community, industry, or specialty.
Without a doubt, the legal consultancy services in Dubai will assist your firm in obtaining the greatest legal knowledge and information necessary to move forward with your operations while abiding by all legal requirements. This enables you to take the appropriate activities and make knowledgeable judgments in order to protect your company from legal action.
By hiring a legal consultant for your company, you have made an investment in a tool that will help you save both time and money. The consultant or advocate representing your company will be attentive to all the details of your firm, making it easier to identify any weak points and problem areas.
This enables them to identify potential mistakes in advance and take prompt, preventive action to minimize the harm. This further illustrates their intentions and targets for your business.
Your conformance and compliance will be evaluated by consultants. Businesses run the danger of incurring significant fines if they do not follow the law. Even though you could send a worker off to study the various rules, having experts come in right away and handle the analysis will save time, worry, and money.
Set the Proper Legal Constraints
Legal advice can assist businesses in a number of ways, including helping them to proactively identify and manage potential legal hazards, navigate challenging regulatory and compliance challenges, protect their proprietary rights and confidential information, discuss beneficial agreements and contracts, reduce the likelihood of legal disputes and lawsuits, ensure accountability and compliance, promote mergers and acquisitions and other company transactions, and manage risks in general.
Any company would like to stay clear of a variety of major legal conflicts, prevent unneeded trouble, and avoid being charged with serious offenses for breaking the rules and regulations. Such legal obligations may result in significant financial loss in addition to causing significant harm to a company's reputation.
Through the strict adherence to and application of all relevant laws, compliance consulting services make sure that your company is legally compliant. This also enables businesses to successfully advertise their brands by developing a solid yet trustworthy public image.
Establishing Legal Compliance Frameworks
A compliance structure is a well-organized set of rules that describes how an organization maintains compliance with established rules, specifications, or legal requirements. The framework specifies the organization's internal controls and business procedures. As well as the compliance with legal standards that apply to the organization.
Whether you are in charge of a large organization or a small to mid-sized firm, it is likely that your company must adhere to all statutory and regulatory requirements. This, to maintain your business registration and/or license. Regardless of your industry, legal compliance must be a crucial component of your daily operations. Consequently, it is crucial that you have a set compliance structure.
Consequently, with top legal consultancy services in UAE, businesses can establish their compliance framework with ease. Legal consultancy services in Dubai, can guide you through the process of establishing one. A compliance framework's purpose is to guarantee that the organization always conforms and that problems and violations are wisely managed, reported, and monitored appropriately.
Items such as compliance plans, rules, procedures, instructions, work guidelines or handbooks, registers, and templates, among others, may be in the framework. Business systems that assist risk management, reporting, and compliance monitoring are also in it.
The framework also emphasizes company operations that clearly identify risk and compliance owners, mechanisms for reporting incidents and breaches, communication processes, arbitration procedures, and every other safeguards that are in place. The framework also addresses pertinent systems, such as information technology that help with risk management and compliance.
A compliance framework can be developed using a straightforward method, but there is no fast cut to doing so. Even if it is seen as being simple, each step always requires much more labor than what is initially indicated. Consequently, obtaining professional support from legal consultancy services in Dubai is a must.
Ensuring Regulatory Compliance through Legal Consultancy
Legal compliance is the process of ensuring that a company or organization complies with all applicable laws, rules, and regulations. Running a business requires adhering to the law. Because failing to do so can have negative effects on the organization's reputation, legal and financial repercussions, and even the loss of a business license.
Depending on the sort of business or organization, legal compliance can cover a wide range of topics. Employment legislation, tax law, environmental rules, data protection and privacy laws, health and safety laws, consumer protection guidelines, and industry-specific laws are a few examples that often come into play.
In order to ensure legal compliance, an organization must first identify the pertinent laws and regulations, then establish the necessary policies and processes. Subsequently, monitor its operations to assure continuing conformity and deal with any cases of non-compliance that might happen. To help with these efforts, many organizations might also hire experienced legal consultants in Dubai.
It is crucial for startups to comprehend the legal requirements they must follow to stay clear of future legal troubles. The following are some significant legal requirements that startups need to be aware of:
You need to incorporate your company as a legal body in the UAE. This can entail filing a business registration with the relevant government agencies and acquiring any necessary permits, licenses, and clearances.
You should think about patenting any innovations or procedures you create. As well as trademarking your company name, branding, and other intellectual property (IP) assets.
When you hire staff, you must adhere to employment rules, such as those governing minimum wage and extra requirements. Also, make sure you have the proper paperwork in place, such as contracts of employment.
You could be bound by environmental rules depending upon the nature of your firm.
Outstanding Legal Knowledge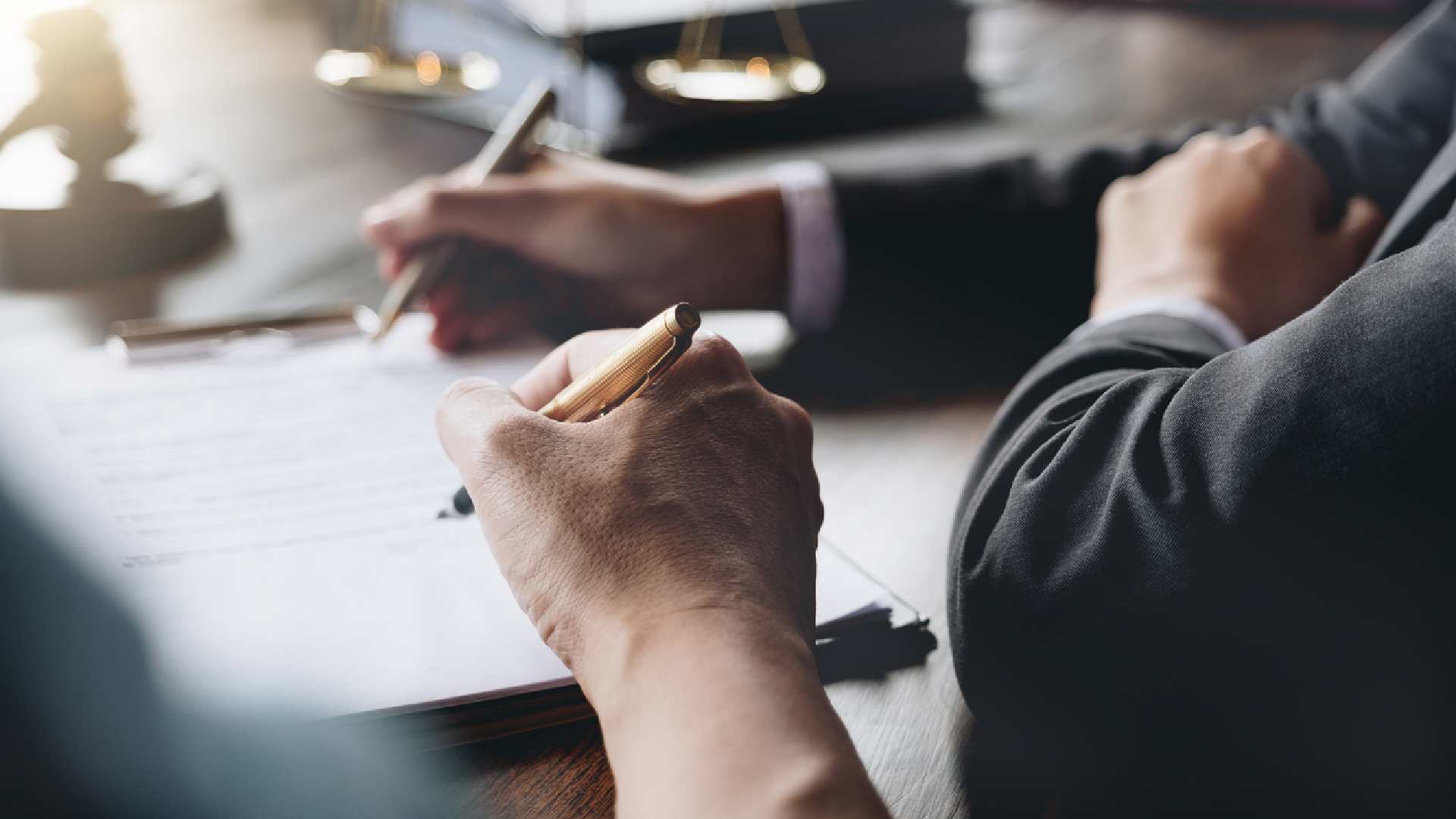 Building a profitable and long-lasting business requires careful attention to legal compliance. A new business may find it challenging to recover from severe legal and financial penalties of noncompliance with pertinent laws and regulations. Therefore, it is strongly advised for startups to get legal counsel on compliance.
In order to maintain continuing compliance with relevant laws and regulations, startups must treat legal compliance properly from the start. Also, obtain legal advice and support as necessary. The risk of future financial and legal repercussions will be less. And, this will assist create a strong foundation for the company. Providing legal guidance on compliance concerns to assist you in finding the best legal counsel:
Determine the unique legal requirements your startup has before seeking legal assistance. This will assist you in locating a consultant who focuses in the legal disciplines most important to your company.
You should ideally work with a consultant who has knowledge of startups. Look for attorneys or legal firms with a startup practice or that focuses in startup law.
Inquire of other company founders, business owners, or investors for recommendations of attorneys they have dealt with and trust. To learn more about the reputation of legal consultancy services in Dubai, you can also read internet reviews and ratings.
When selecting a consultancy firm, it is critical to take the cost of legal assistance into account. You can control costs by choosing an attorney who offers alternative fee arrangements like flat fees or contingent fees.
Make an appointment for a consultation or conference to go over your legal requirements and their expertise dealing with startups once you have shortlisted a few possible consultation firms.
Once you hire a consultant, be careful to express your requirements and expectations in a concise manner.
Accessing Expert Legal Guidance and Advice
Success in the legal and consulting fields now depends on possessing legal expertise and experience. As well as offering clients assurance and innovation. We will outline the techniques that a law consultant firm can use:
In the legal and counseling fields, innovation is crucial. By leveraging constantly developing technology and methodologies, a legal firm may maintain its services in line with the most recent industry trends:

They efficiently employ technology to speed up legal procedures and boost effectiveness. For clients, the consulting process becomes quicker, simpler, and safer by technologies like cloud-based platforms, AI, and big data analysis.
In order to stay up to date on the most recent techniques and information in the judicial and consulting fields, a consulting team can work with a continuous development attitude by routinely completing educational and accreditation events. As a consequence, they offer their clients the most modern and superior legal services thanks to their expertise.

One of the most crucial virtues in the legal consulting field is trust. One of the core tenets of legal consultancy services in Dubai is to offer a safe space where clients may put their trust in the agencies.

Consultancies take the strictest precautions to guarantee the security and confidentiality of information. Each member of the staff must commit to upholding privacy and moral values.
By taking into account the requirements and expectations of each client, the consultancy firm can provide personal services. They maintain open lines of communication throughout the process and conduct ourselves openly from beginning to end.

Success in the consultancy sector depends on a client-centric service philosophy. Serving the interests of the client is always important. In order to live up to their expectations and gain their trust.
Leveraging In-Depth Legal Expertise
A consultant must be in place. This, because they assist individuals and businesses on their legal duties or challenges after thoroughly analyzing the circumstances. A legal advisor offers all legal paperwork necessary by their clients, whether they are individuals or organizations.
Even before your company is up and running, you should seek the counsel and expertise of a Legal Consultant. In the long term, growing your firm on a sound legal foundation will benefit you. A legal consultant would be well-versed in the benefits and downsides that can arise while establishing a business. They will assist you in determining which type to create based on your specific business and ambitions.
Offering employee perks is one of the most challenging aspects of owning a business. There are a few plans available, and while the process is challenging enough, choosing one on your own could lead to disaster. The easiest method to achieve this is to work with a legal professional to identify the finest packages that will benefit both your employees and your business. The consultant will help you choose an effective strategy that will save you money. Plus, keep your employees on board for a longer period of time.
Consequently, with legal consultancy services in Dubai, you can leverage your expertise and streamline your business in no time. If you are looking for a legal consultancy for your company, MBS Consultancy is here for you. We can provide you with the support you need to support your business now! Give us a call at +971 43 316 688 or write us via email at contact@mbs-consultancy.com.