Dubai has a lengthy, illustrious history of commerce and trade. With some of the top import export business in Dubai, the UAE remains to be a worldwide trading hub for a range of industries. Maintaining a key position between the East and the West, Dubai is exceptional in its ability to speed up trade across the two areas. So, Dubai is a great area to expand, especially, when having the best business consultancy support.
In this article, we will be talking about the opportunities for import export business in Dubai. Why is Dubai such a great place for chances in the import and export business? Dubai boasts a robust economic ecosystem, flexible tax laws, and perhaps most significantly, a rapidly expanding population of clients with large amounts of spending power. A bonus is that Dubai has a top-notch airport and ports that are ideal for large-scale shipping, making the import and export industry in the UAE popular worldwide.
Why Selecting Dubai is Important as Import-Export Business Place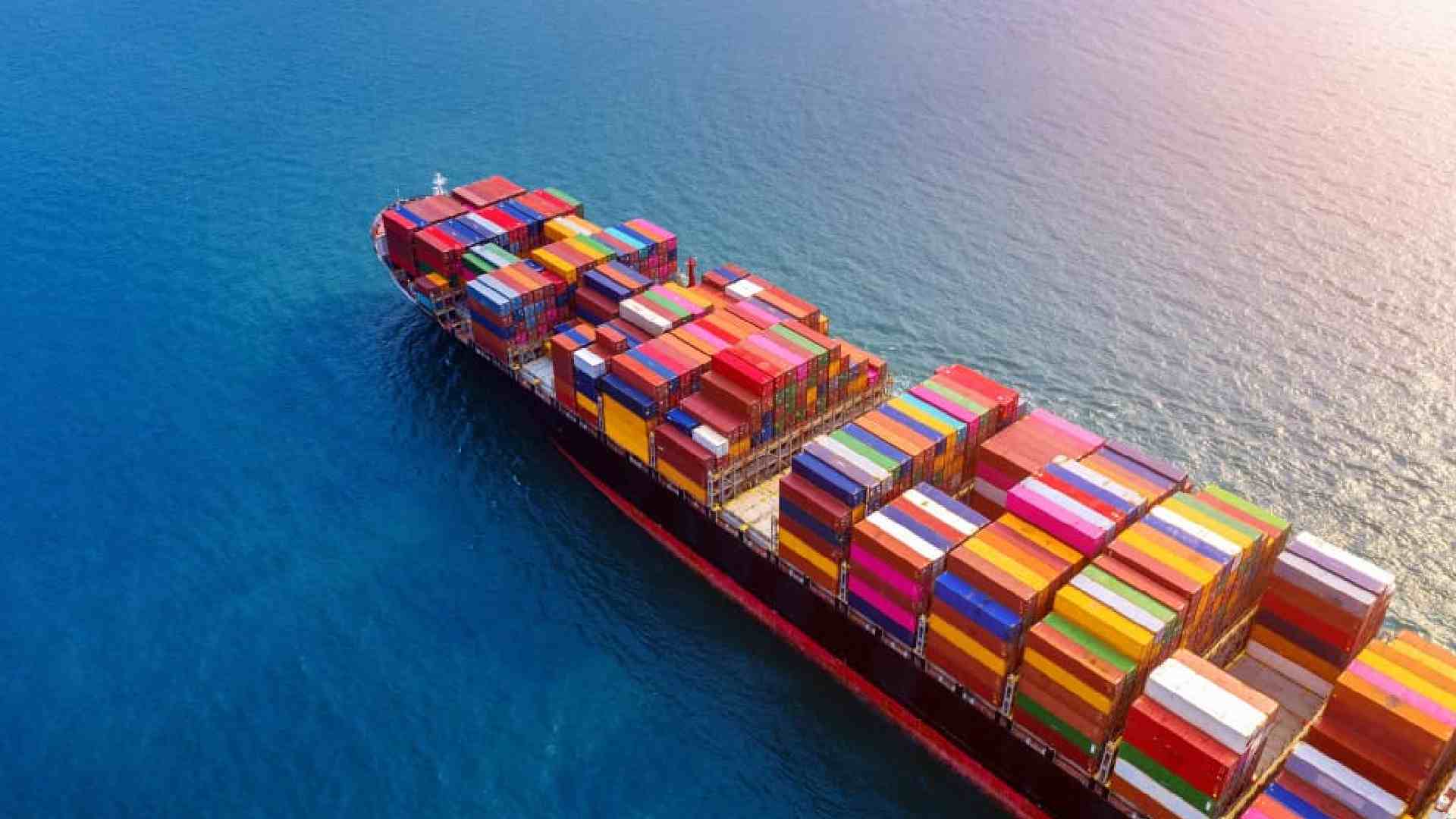 It is important to comprehend why Dubai boasts of an abundance of options to develop the ideal entrepreneurial adventure before you launch your own import-export business in Dubai. The fact that the authorities and regulatory bodies take steps to guarantee that there is sufficient flexibility for expansion that promotes convenience of business is one of the primary causes.
The cost of running your import export business in Dubai, for instance, would be lower in Dubai because the Middle Eastern nation has some of the smallest business and individual tax rates in the globe. Additionally, a company will not have to pay taxes on imports if it chooses to locate its headquarters in a financial territory like a Free Zone. This will merely broaden rather than narrow the range of potential for producing money. Consequently, this makes Dubai a natural hub for import-export activity.
Being close to regional markets is a huge benefit for an import/export business given Dubai's central geographic location. The transit of goods within and outside of Dubai becomes easier by a conveniently available, diverse but unifying transportation and hospitality system. With the advantages of a free zone, all you have to do to start your business smoothly is meet up with the appropriate authorities and get your trading license.
Many global business owners seeking expansion and development prospects in the Middle East have been drawn in by the UAE Government's extremely effective economic diversification plan. Most business consultants in the area believe that this is the city's "golden age."
For the following reasons, the UAE has become popular throughout the world:
Large oil reserves in it.
Sky-high structures and bright lights in Dubai.
Accommodations with seven stars.
Business districts in motion.
Prohibited Items and Restricted Permissions for Entry in the UAE
A crucial aspect of global trade is the movement of goods across frontiers and between nations. However, various laws and guidelines ban the importation of forbidden and restricted items into the UAE either exporting to or importing from the country.
The Customs Tariff Codes created by the Gulf Cooperation Council (GCC) specify these particular items. When submitting online Customs Declarations, these classification codes for customs suggest that a permission is necessary for the items.
The following list includes all items that UAE authorities have prohibited or restricted from import. This lists anything that is either completely banned or just limited from entering the region.
All narcotic substances as well as recreational drugs are included.
Products made in Israel or sporting Israeli logos, banners, and trademarks.
Goods coming into the UAE from nations or places that are boycotted.
Products produced from rhinoceros' horn and raw ivory.
Machinery, devices, and tools used in gambling.
Three-layered nets for fishing.
Original lithographs, statues, engravings, prints, and sculptures created of any material.
Vehicle tires that have been worn, restored, and inlaid.
pollutants resulting from radiation, radioactive substances, and nuclear and chemical processes.
Any prints, publications of any type, oil paintings, pictures, artwork, cards, magazines, books, marble sculptures, and others that question or go against Islamic teachings, morals, laws, and decencies.
Any type of counterfeit or copied money, coins, or other goods with monetary worth.
handmade and cooked food.
Counterfeit products such as clothing and accessories, equipment, electronics, and machinery, as well as pirate content and publications that violate trademark or copyright regulations.
Products necessary for witchcraft, black magic, sorcery, and related practices.
Uncommon, at risk, or protected species of animals, and specific canine breeds.
Jewels, precious metals, gemstones, collectibles, and similar objects are extremely valuable or expensive.
Plants, living things, and foods that spoil quickly.
Major Imports and Exports in Dubai
Crude oil and natural gas were until very recently Dubai's principal trading commodities, yet the Emirate has an amazing capacity for expansion and development. The primary export commodities have started to include non-oil goods in recent decades. Companies that conduct business in Dubai's trading industry and handle exports and imports must register with the appropriate agencies, such as Dubai Customs.
A year ago, in August 2022, the UAE exported goods worth a total of $36.6 billion. Comparing this to the $ 34.5 billion in the month before, there was a considerable increase. According to the IMF's most recent reports, total exports from the UAE increased by 37.8% in August 2022 over the same month last year. However, total imports were valued at $ 28.2 billion in April 2022, up 18.0 percent from the previous month.
The investments in the import export business in Dubai help to stabilize the region's economy. If your import-export company is only beginning, keep an eye out for chances that may present themselves owing to alluring elements like infrastructure and liberal tax laws.
Here are some of the major imports and exports in the area:
Imports in Dubai
In Dubai, the most common imported goods are machinery, chemical products, food, and transportation supplies. Dubai also imports a variety of core goods from India, including cotton, textiles, equipment, and tools, as well as fabrics and metals from China. Gold and jewels are major among the principal import goods.
Japan, the USA, and Germany are further import partners. Other items that are imported into the UAE include electronic devices, valuable metals, furnishings and appliances, inorganic chemicals, shoes, minerals, apparel, leather, motors, ceramics, alcoholic drinks, and dairy products.
The most common imports include:
Food: The UAE's location makes it difficult for the nation to maintain a sustainable level of output throughout the year. Due to the vast desert territory, the climate in the UAE is often hot during the day and chilly at night. For a simple flow of goods, carriers in Dubai have a diverse network of shipping agents. The greatest import partners of the region are Oman, India, United States, Netherlands, Turkey, Saudi Arabia, France, the UK, Thailand, and Bulgaria.
Chemicals: Chemicals are important for a nation's healthcare system and scientific advancement. It is hard to keep a healthy flow of medications going without a complete supply of chemicals. Drugs and other items based on chemicals are made from chemical raw materials. Chemicals are heavily imported by shipping companies in Dubai from nations like the US, Australia, India, Germany, Switzerland, France, Spain, Italy, the UK, and Brazil.
Equipment and machinery: The UAE imports a wide range of machinery and equipment. Including automobiles, power generation equipment, industrial machinery, and overall industrial equipment. China is a major supplier of industrial machinery to the UAE. With a company with an import license Dubai, importing these equipment becomes easier.
Exports in Dubai
As a participant of the World Trade Organization, the United Arab Emirates are a significant commercial partner for about 32 nations globally. Natural gas and petroleum, as well as groceries and goods that will be re-exported, are the principal export commodities. Dubai also exports metals including copper and aluminum, with Iran, Japan, India, Thailand, and South Korea serving as its top trading partners.
Crude oil: The UAE's greatest asset in maintaining robust international commercial activities has been crude oil. The emirates appear to be the center for global exporting because of the amount of crude oil there. The main source of income for Abu Dhabi, the capital of the United Arab Emirates, is crude oil exports. Crude oil can be transported by an export company in Dubai, together with any other kind of cargo.
Natural gas: The UAE appears as having the seventh-largest global natural gas reserve holdings. It exports a considerable amount of natural gas. Every region of the UAE keeps its own production and management. The entire Emirate usually generates 4.65 billion cubic meters of natural gas.
Dates: Date fruit exports from the UAE rank fourth in the world. Dubai alone produces 40% of the dates in the United Arab Emirates. South East Asia, North Africa, Oman, and Europe are among the principal nations that employ freight forwarding firms in Dubai, exporting dates to these regions.
Obtaining an Import-Export License in Dubai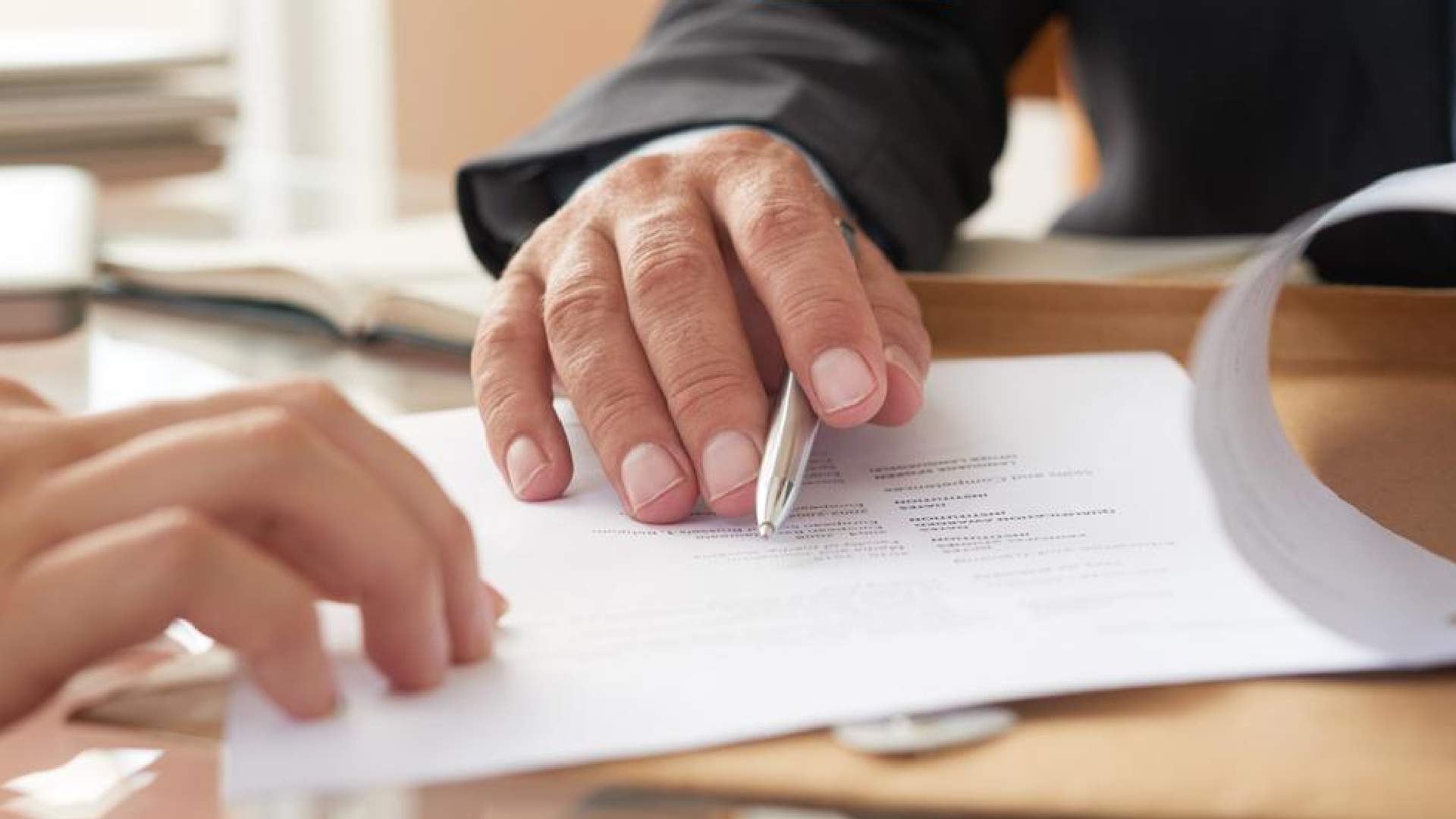 If you are wondering how to start import export business in Dubai, here is how:
You have to establish your Dubai company before engaging in any import-export commercial activity.
Here, we advise you to seek the assistance of company investment advisors in the UAE. They can help you comprehend your alternatives because they are authorities in the subject of starting businesses. For instance, understanding various corporate forms is crucial. What exactly is a LLC? What is the distinction between a sole proprietorship and an LLC in Dubai?
You can start the application procedure when you have a business plan, your corporate structure, and your business and trade licenses. Filling out a virtual application is the first step. Basic details regarding your company, like its name and address, must appear here. Applicants must also submit a few further documents, including your business license and registration paperwork.
You will submit your complete application for consideration to the local Department of Economic Development. As a result, applicants should receive your UAE business license in a few weeks if everything is in order. You can rapidly start import and export procedures in UAE once you have your license in hand.
Import-export license
For trade enterprises, there are a variety of import and export regulations accessible in Dubai. These include systems for export and import from local businesses to the rest of the globe, regimes for import and export from local businesses to free zones, plus acquisitions for re-export operations. The protocol determines the documentation that must be in place for any type of import export business in Dubai.
The company must submit an application for an import-export business license to the DED on the mainland of Dubai. Or any UAE Free Zone before starting its import-export operations there.
Customs Department must also handle the import-export codes, customs registry clearance, and authorization for the trade license.
It is also important to pay the import export license cost in Dubai.
All businesses with a current trade license must receive import-export codes before they may start any import-export operations into or out of the UAE.
Dubai has been quite welcoming to imports and exports in 2023, and the prospects are bright for 2024. These will surely be the top opportunities in worldwide trade of Dubai exports and imports. Even if there will be numerous more possibilities for an import export business in Dubai. You only need a strong drive and determination to succeed.
By establishing order and discipline to continually find new sources of growth, MBS Consultancy helps businesses set up both import and export activities in Dubai's competitive markets. If you require our business consulting support for setting up an import export firm in Dubai, get in touch with us right now.